It is that time, where that St. Valentines day is close and people declare love for one another. Even though I don't have a boyfriend currently* and am enjoying single lady life, I thought I would write a Valentine's wish list anyway for any potential suitor that may read my blog and may want to send me an anonymous valentines gift,
hint hint to anyone out there...
Gin. Gin is on top of my wish list. I am obsessed with gin currently and if somebody was to buy me a bottle, I think I would love them forever. Bloom gin is currently high on my wishlist because it looks so pretty and tastes so good
A new camera. Being a photographer and into photography I love cameras. I have a big full-frame DSLR but sometimes it is too much to lug around when travelling. One of these Panasonic bridge cameras would be perfect. Particularly one with an f2.8 aperture as I am all about that blurred background in shots. This would be an amazing present from someone as it would show they understand my love for photography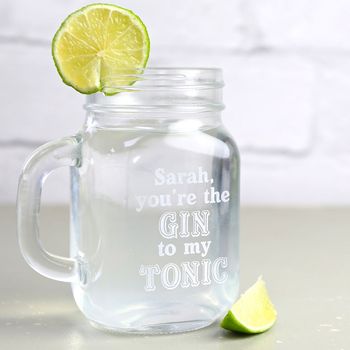 Following on from my love of Gin. One of these personalised mason jars would be just the cutest! Nothing beats a good personalised gift such as one of these from Not on The High Street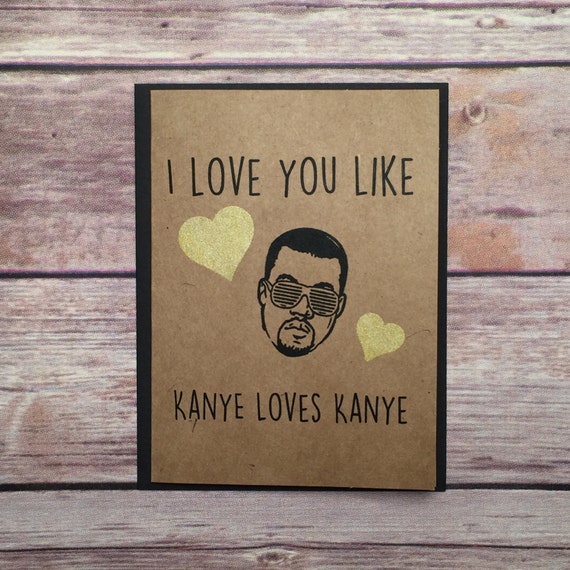 I don't really like sending or receiving cards as I like to save the trees. But if anyone wants to send me an anonymous valentines card that would just be the damn cutest thing ever. I do love Valentines cards and how original they can now be at expressing your love for someone. I always send my best gal pal one in the post as a surprise to let her know she is loved. I LOVE this one from Etsy as I have a bit of an obsession with the Kardashians and Kanye, and my name is KINDA similar to Kanye's. If somebody sent me this, I would know they mean business because we all know how much Kanye loves himself, no offence at all Kanye
Last but not least, presents are just a bonus to me. The key thing I wish for on valentines day is just a nice day spent with whomever I am lucky enough to have a relationship with. This year my valentines is being spent with a great gal pal watching Chicago on Broadway in NYC. My idea of heaven! Forget Valentines, all about Galentines
What would be your ideal gift? Or are you just happy to spend time with your partner?
This post is in collaboration with Panasonic
*At time of writing this post I was single. Little did I know a man would come along, sweep me off my feet and make me his girl!